BLE
Best
of
Lab
Equipment
cooling SOUND ENCLOSURE - SE600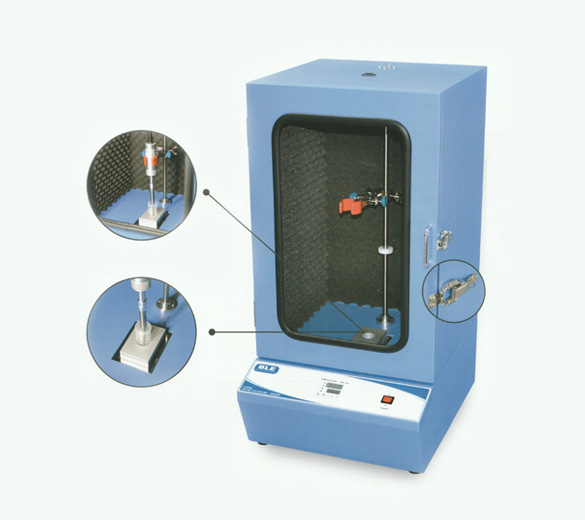 – Feature
· Significantly reduces the noise generated by the sonicator due to the internal soundproof sponge.
· Provides Cool-block at the bottom of chamber, so no ice bath required.
· Provides blocks for 15ml tube and 50 ml tube by option.
· Allows to observe the internal test scene through the transparent window on the front.
· Provides Clamps and clamp holders as default.
– Specification
| Model | SE600 |
| --- | --- |
| Temp. rang | -5℃ ~ Ambient -5℃ |
| Temp. control | P.I.D control |
| Cooling | Thermoelectric module |
| Timer | 99hour 59min |
| Dimension ( W×D×H, mm ) | 400 × 490 × 785 |
| Power | AC100 ~ 240V, 50/60Hz |
| Weight | 22.1 kg |
– Price
· 2,500,000 원 (부가세 별도)